Events
Here you can find a list of events we have run or we are planning to host in the near future.
WhatTheCTF?!
WhatTheCTF 2020
Our amazing WhatTheCTF event is back, for the 2nd year! Find out more at the link below!
Internal
Linux InstallFest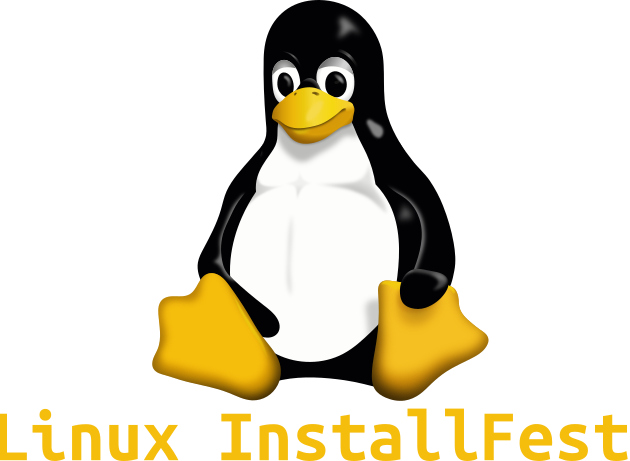 We have been running a yearly Linux InstallFest since 2018. During this event we help anyone who is interested in setting up Linux as their Operating System go through the process, and help debug any potential issues that arise. We do this because, on the one hand, Linux is the best OS for ethical hacking, and many of the tools we use in our sessions work best on Linux. But also because we want to share the love for Free Open Source Software! This is our little contribution.
Lightning Talks A new series of events, the Lightning Talks are a great opportunity for anyone who wants to share something they are passionate about with our community! Ran as a session of six 10-minute talks with a relaxed Q&A at the end and a social afterwards at our great (and virtual) Bratby bar! Checkout out blog for summaries of our Lightning talks events!
External